New Tao Motor Boulder B1 ATV is a small ATV designed for youth getting into the sport. It is Tao Motor's best-selling gas-powered kid's ATV. The Boulder B1 has been a staple in the Tao motor lineup because of its dependability and affordability with a focus on safety features. The small-sized ATV features a 110cc, 4 stroke engine which maxes out at 6.4 horsepower. The Boulder B1 still offers enough power to pull an adult around without any issues. The utility four wheeler is great addition to the family when you need something that everyone can ride.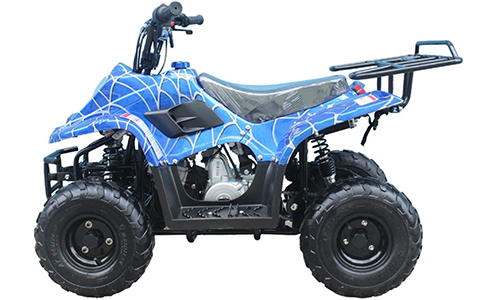 Developing a safe affordable kids ATV with a controlled speed governor keeping parents top of mind with the remote control shut off switch to shut the vehicle down from a keychain remote. The family-affordable children's ATV gives parents the ability to govern down the vehicle lowering the max speed from a top speed of 22 mph all the way down to a max speed of 5 mph.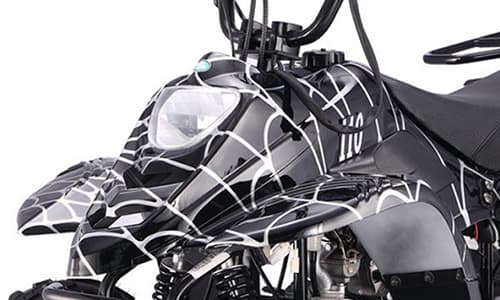 The motors are more than just reliable, they come with a warranty. Don't worry about replacement parts they can be found on Partskit.com. Tao Motor stocks all parts for all ATVs offered by Tao Motor locally in the USA. Tao Motor delivers on its promise delivering affordable family Powersports to all families with the Tao Motor Boulder B1.